Bajaj is a catalyst for social empowerment.
Corporate Social Responsibility
Overview
Bajaj Group believes that the true and complete measure of growth, success, and progress lies beyond balance sheets or conventional economic indices. It is best reflected in the difference that business and industry make in people's lives.
The Bajaj Group companies have contributed over Rs. 1,300 Cr. to projects focusing on Skilling and Education, Health, Livelihoods, and Water Conservation since CSR rules were first announced in 2014.
DO WHAT YOU THINK BEST,
BUT BE THE BEST IN WHAT YOU DO.
Shri Kamalnayan Bajaj,
Founder – Bajaj Auto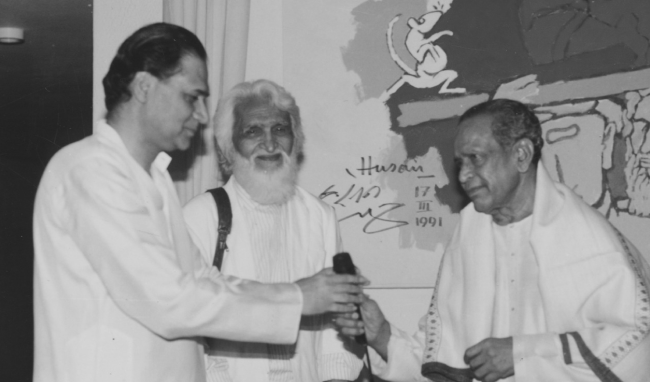 Key CSR Activities
The CSR priority for Bajaj Auto is Skilling and improving Quality of Life – especially of marginalized communities living in and around the districts where the Bajaj Auto's manufacturing plants are located. In addition, Bajaj Auto also supports significant initiatives in Water Conservation.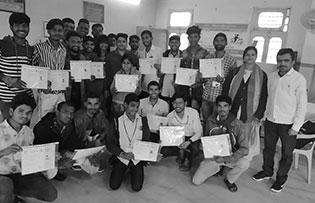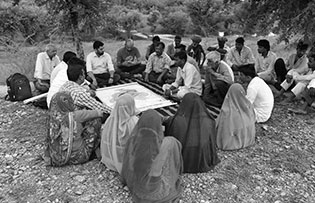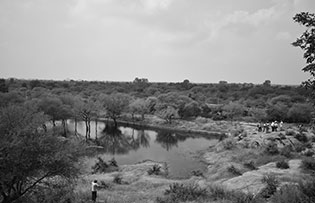 BAL CSR Report FY 2020-21
BAL CSR Report FY 2019-20
BAL CSR Report FY 2018-19
BAL CSR Report FY 2017-18
BAL CSR Report FY 2016-17
Annexure to BAL Annual Report FY 2015-16
BAL CSR Report FY 2015-16
Annexure to BAL Annual Report FY 2014-15
BAL CSR Report FY 2014-15

Contact Us
Bajaj CSR,
1st Floor, Engineering Tool Room Building (B-20),
Bajaj Auto Limited, Akurdi,
Pune, Maharashtra - 411035
Phone:
020-6610 4575
Email:
csr@bajajauto.co.in