Learning
"WHEN YOU WORK AT BAJAJ AUTO, THE CHALLENGES NEVER STOP. NEITHER DOES YOUR LEARNING."
Learning at Bajaj Auto is a daily practice, well augmented by experienced colleagues who make it all the more enjoyable. Some key initiatives to facilitate a learning environment at Bajaj Auto are:
Individual-Owned Learning – "I do it my way"
You develop your own learning plan, in congruence with mutually identified competency gaps, in line with both present and aspired career paths.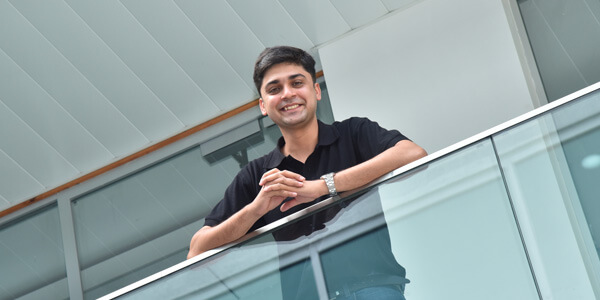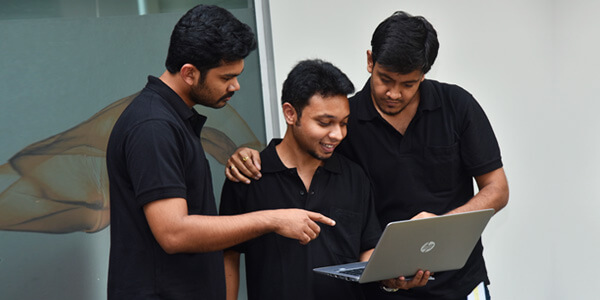 User friendly Learning Management Software
We provide self-paced and location independent learning by offering 24X7 single window platform for all learning interventions like instructor-led training programs, E-learning modules and informal learning through communities.
Idea Management and Knowledge sharing
We encourage our employees to explore the unknown and in the process, create value for the company. Kaizen Idea Management and various Knowledge Sharing forums ensure that we hear our employees and channelize their creativity towards product and process innovation.
We use our own and third party cookies in order to improve your experience and our service. If you wish to disable this feature
click here
to know how. By continuing to browse and interact on this website you consent to the use of cookies.
Accept