Life at Bajaj
"WE BELIEVE WE CANNOT SUCCEED UNLESS YOU DO. "
At Bajaj you hit the ground running right from day one with full accountability and autonomy. Every day we aim towards building a better and technologically superior future. Our proactive culture provides you with the opportunity to make a real difference. Our career possibilities are limitless and dynamic and the only person who decides how far you will go, is you.
It's an amazing feeling to have been part of the implementation of collaborative robots in automotive assembly lines in 2010. Today, we have more than 100 robots driving our position to the world's 3rd largest motorcycle manufacturer.
Vikas Sawhney
GM, Engineering (Robotics & Automation) A Glimpse of Life at Bajaj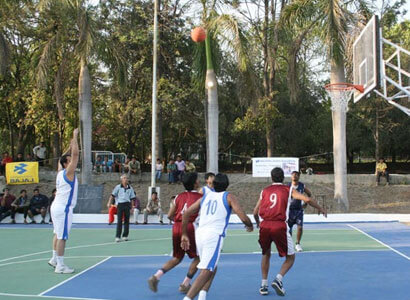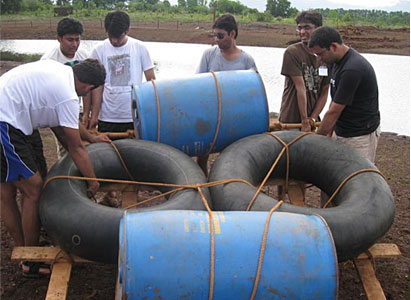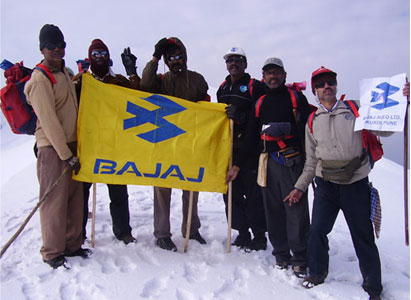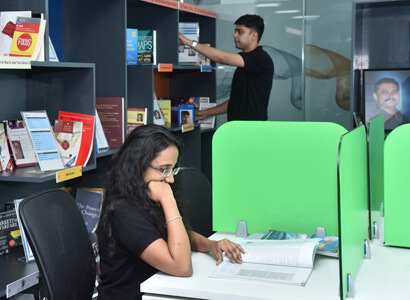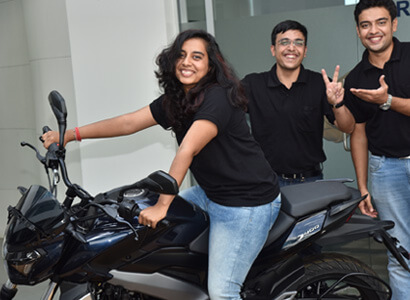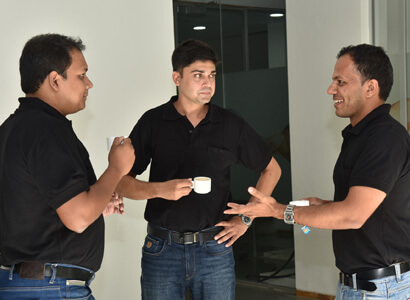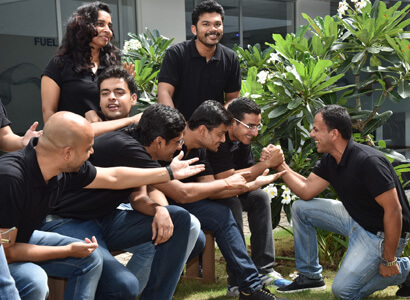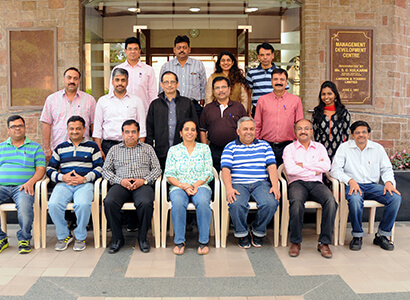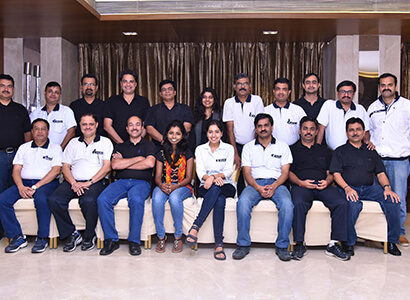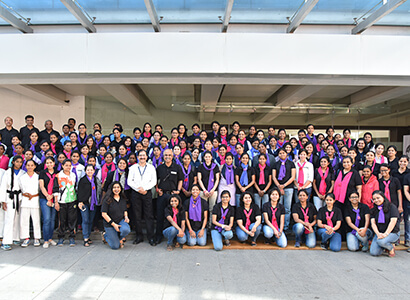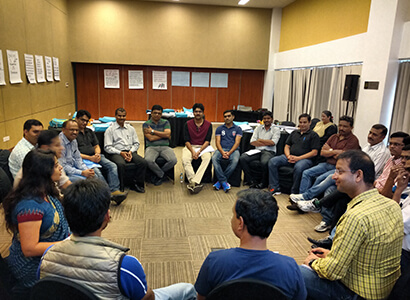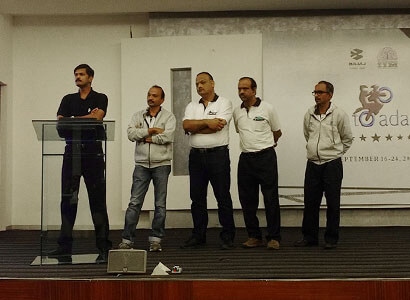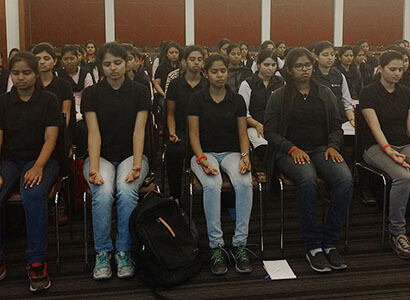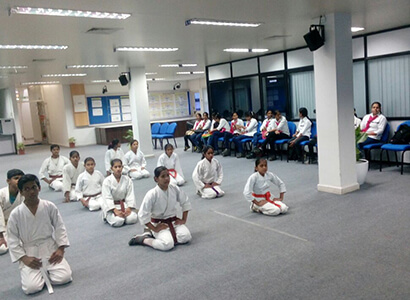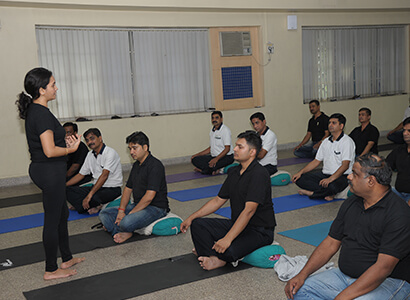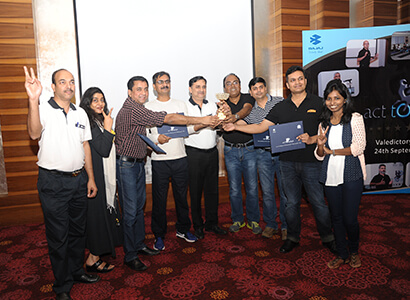 We use our own and third party cookies in order to improve your experience and our service. If you wish to disable this feature
click here
to know how. By continuing to browse and interact on this website you consent to the use of cookies.
Accept