For those who live by the rules of the street, for those who know that comfort and power can coexist, for those who define their own unique style, the Avenger Street is the modern cruiser for them.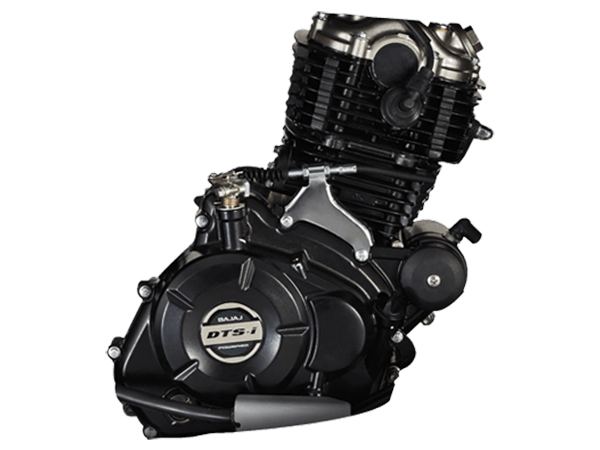 220 cc / 150 cc DTS-i
Patented DTS-i technology that delivers a powerful ride while being economical at the same time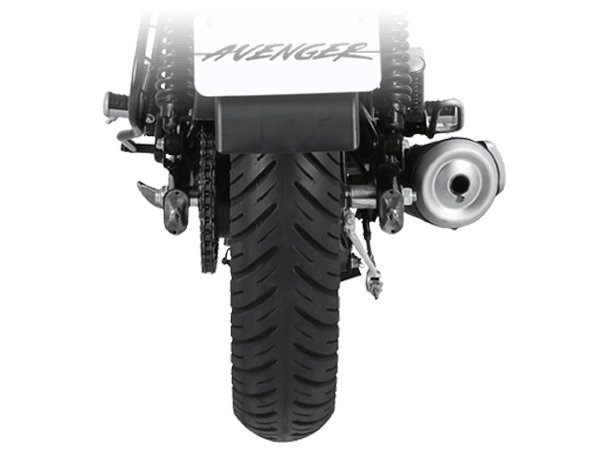 Wide rear tyre
A stable ride, no matter what the terrain is.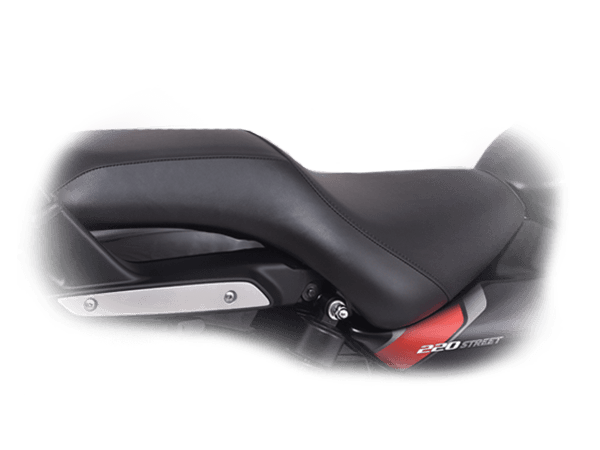 Low slung seating
The best seat on the road. For the most
comfortable long distance rides.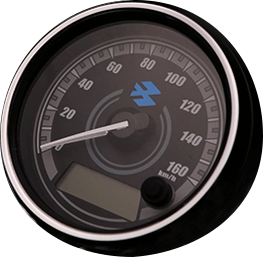 Classic analog meter
Stylish and precise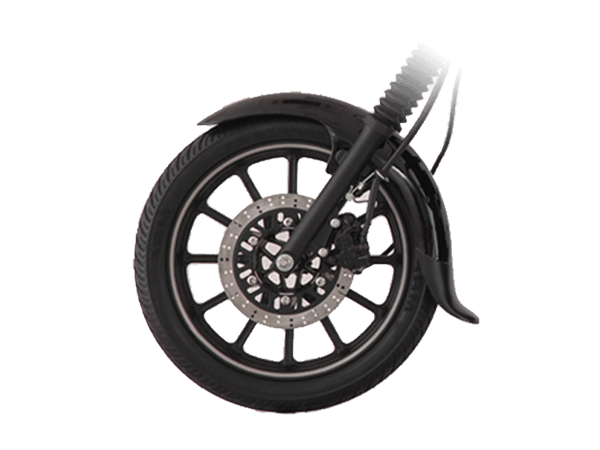 Black alloy wheels
Stylish wheels for quick getaways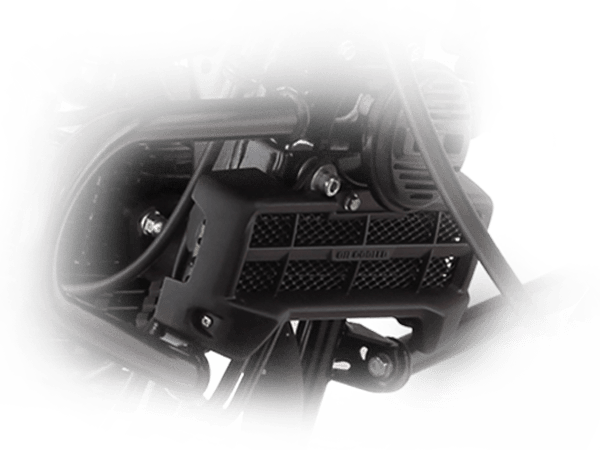 Oil cooled
Keeps your 220cc engine cool at all the times.

Avenger insignia
A brand new logo for a whole new identity. Dawn of a new clan.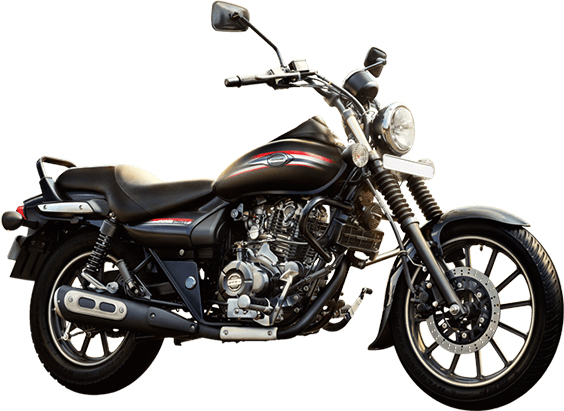 Modern street style
Bring the world to a standstill. While you're at it, do it in style.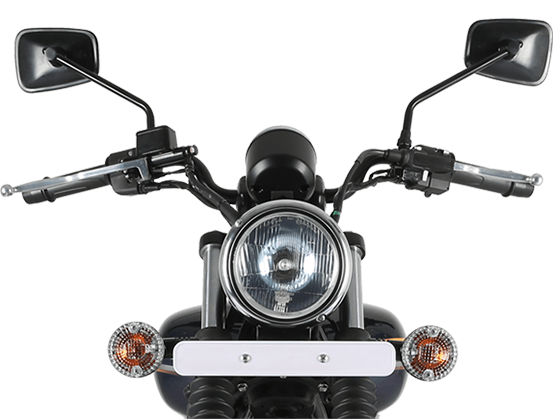 Street control handlebar
Control, now in your hands. Grace through traffic with God-like ease.
3600 Experience

Click & Drag to view 3600

WELCOME TO TAG - THE AVENGER GODS
An all-Avenger rider's community, we're a brotherhood of likeminded bikers.
Come stretch your legs, sit back and discover adventure, compassion and
companionship, one ride at a time. Come, Feel like God.
Register