For those who live by the rules of the street, for those who know that comfort and power can coexist, for those who define their own unique style, the Avenger Street is the modern cruiser for them.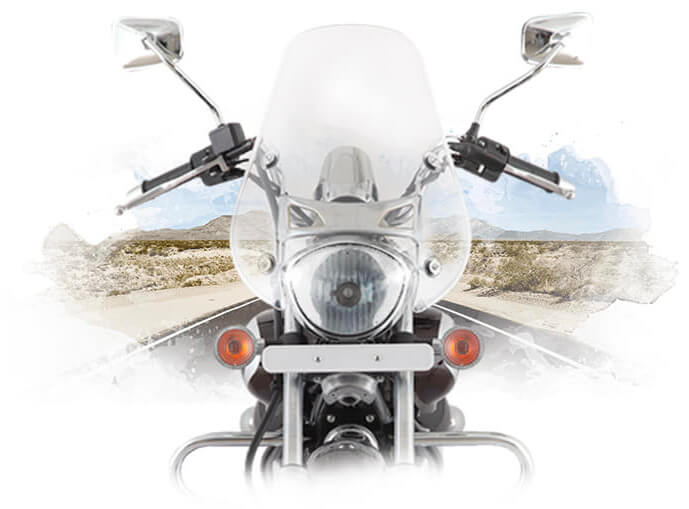 Godlike features.

Heavenly ride.
Explore the range of cutting edge features provided by the country's favourite cruiser.
Feel like god rides.

Join the action.
Liberate yourself like never before on Avenger's flagship rides across 17 divine destinations.
Explore